Nick PalumboPalumbo Family Vineyards & Winery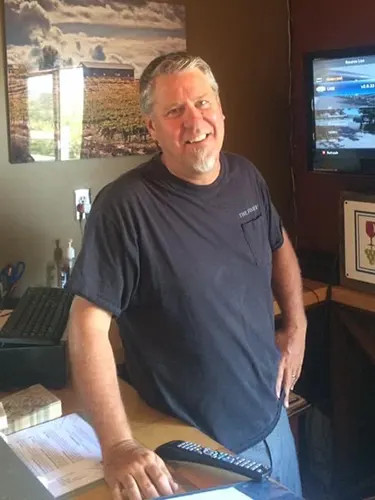 What do you love about making wine in Temecula Valley? What drew you to the region?
I love the challenge to make world class wines in a region that I was raised in and I call home...Southern California.
What is your winemaking style/philosophy?
To start with the best fruit possible and let it speak for itself.
What is the one thing you want people to know about Temecula wines?
With proper focus to vineyards and winemaking, world class wines can be achieved.
What are you excited about when it comes to Temecula Valley's future?
Continued recognition for the high quality of wines.