Tours & Transportation
Temecula Valley boasts dozens of wineries along three wine trails - Rancho California Road, Calle Contento and De Portola Road - with more hidden gems off the beaten path. To get the most from your visit, leave the planning - and the driving - to one of our many partners who provide guided tours with transportation. There is no better way to experience Temecula Valley Wine Country than on a tour with one of our local transportation professionals, via shuttle, bus or limousine. Call them directly for reservations and information.
Responsible Partner Program Outline and Registration link: Registration is required for all transportation companies to ensure the safety of our guests and winery. Reservations are required for all transportation companies prior to bringing any guests to any TVWA winery members, especially on weekends.
For currently registered transportation companies please click HERE to view. Any additional questions regarding this program can be answered by emailing us at info@temeculawines.org.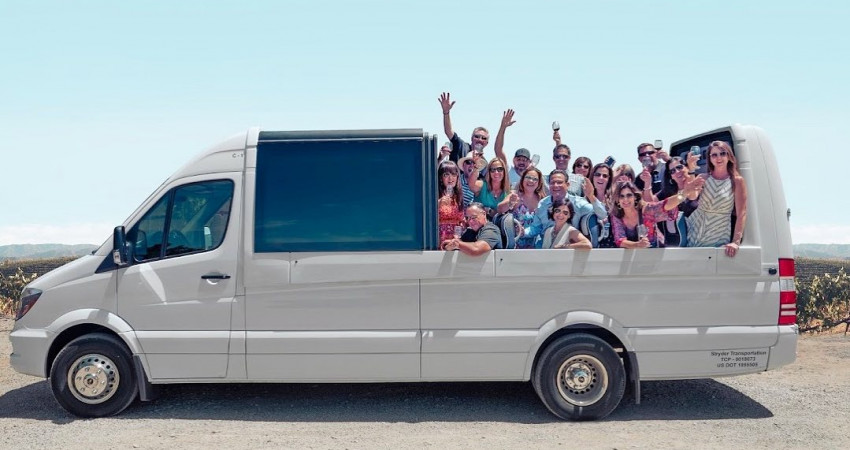 Grapeline Wine Tours, Temecula
Find out why Grapeline has been Temecula's top rated activity for more than a decade, averaging 5-stars on TripAdvisor and Yelp.
Choose from several daily shared tour options or embark on an expertly curated private outing. Shared tours combine like-minded wine lovers, and pick up from Old Town Temecula, all local hotels, and select out-of-area locations including San Diego. Private tours accommodate parties from 2 to 200, with custom itineraries and pickups anywhere in Southern California.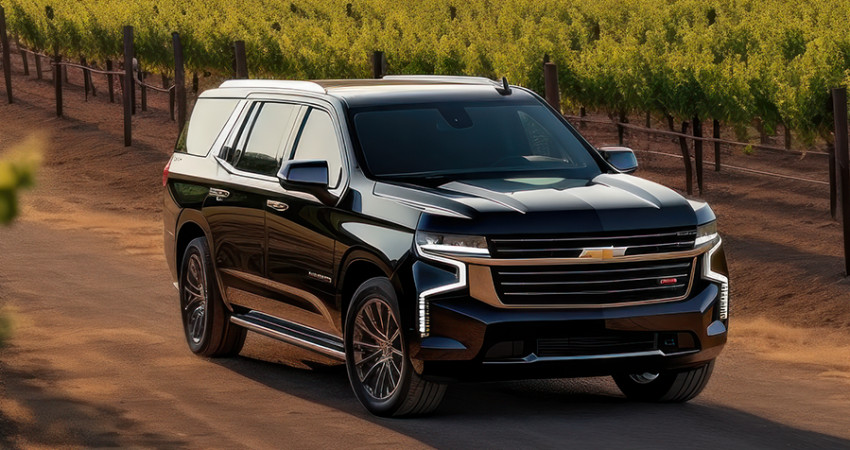 Masterpiece Limousine
Experience Temecula Wine Country Tours in style! As one of San Diego's premiere limousine companies, Masterpiece Limousine is proud to provide limo and executive transportation for all Wine & Brewery Tours in Southern California and Mexico's Guadalupe Valley. More importantly, we're committed to ensuring a memorable experience for your party.
We offer competitive rates for Temecula Wine Tours in our limousines and sedans for up to 14 passengers. For larger groups, we also provide luxury SUVs, Hummer Limos, and Limo Buses. Contact one of our dedicated Temecula Wine Tour Consultants to help you plan the perfect wine tour now!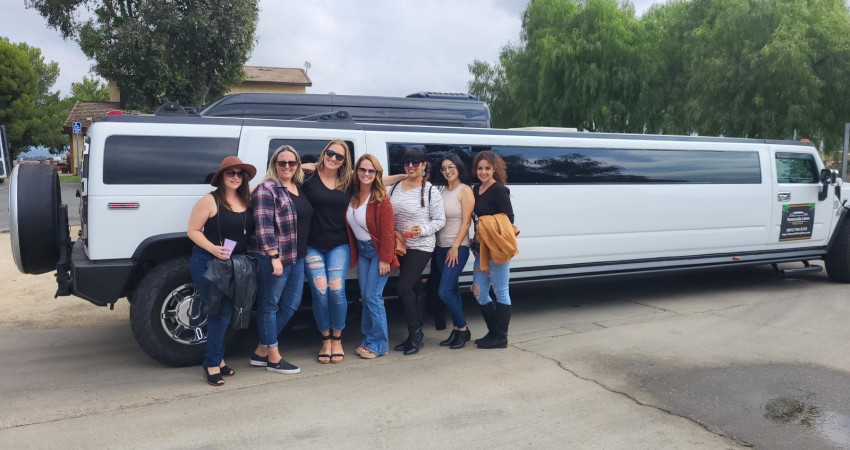 Temecula Limo Party Tours
Temecula's Premier Wine Tasting Experience! We pride ourselves on our ability to show our valued guests the sights and wonders of Temecula's Wine Country! Temecula Party Tours is committed to our promise to show you a great time and give you the best experience possible. Special occasions are designed to create great memories to be shared and looked back on with admiration. Our limousines make those great moments in your life amazing! Furthermore, our limousine experience transforms even simple moments like enjoying Temecula Wine Tours a special time that you will never forget.
Reserve your tour today!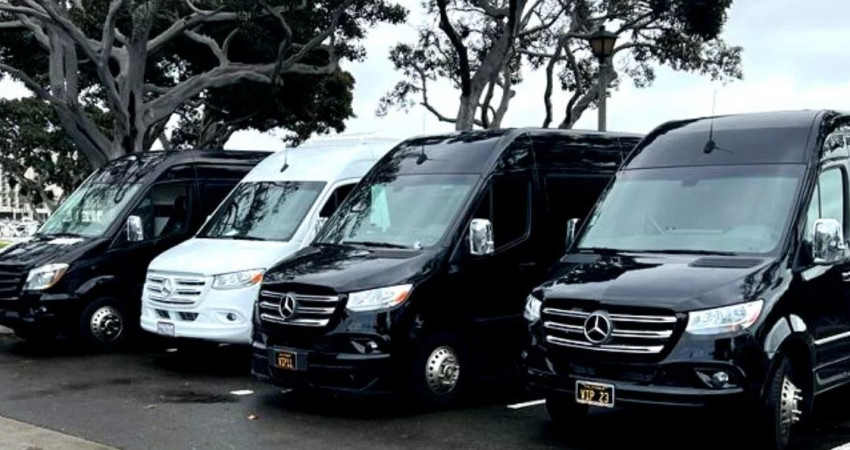 VIPride 4u
Our limousine Service Started with a dream of becoming the best transportation service in San Diego. We plan to achieve this by offering the newest, most reliable and luxurious rides in San Diego. We have true professionals at your service. Our fleet consists of a variety of vehicles such as: Sedan, SUV, Executive Shuttles, Party Bus, Motor Coach bus and many more. Whether it is a trip to the Airport, Wine Tour, Wedding, Birthday Celebration or just a night out. Here at VIPRide4U Limousine we do it all.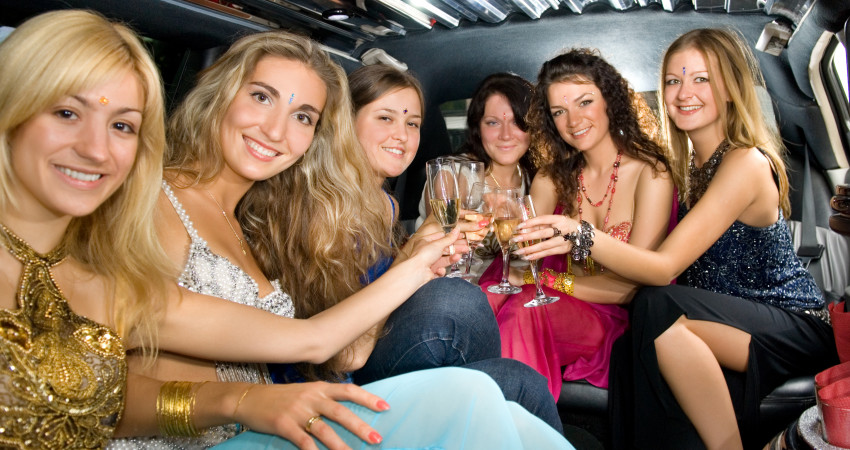 All Starz Limousine
We highly recommend All Starz Limousine to take you on a day trip to the best wineries and vineyards in Temecula Valley Wine Country. Our comfortable, well-maintained limos are loaded with amenities, and our drivers are prompt, courteous, and knowledgeable. Whether it's a Temecula Valley winery tour or an outing to explore local landmarks, we can design an itinerary that caters to your specific needs. All Starz Limousine has the perfect vehicle to complement your Temecula Valley winery tour transportation requirements. Our standard stretch limousines are modern, stylish and ultra clean. We also offer an extensive selection of SUV limousines and the best fleet of buses for larger group celebrations. All you have to do is book your next Temecula Valley wine tour with All Starz Limousine and we can take care of the rest for this once in a lifetime experience for you.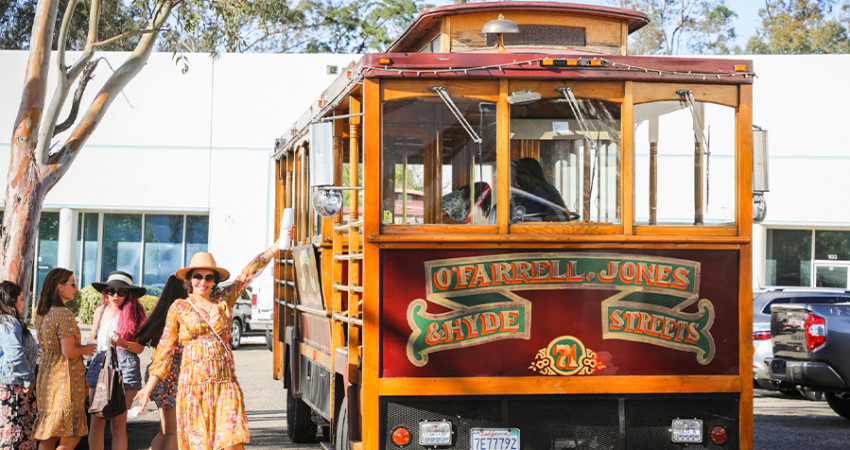 Cable Car Wine Tours
Join us for the best and most unique winery tour in Temecula! At Cable Car Wine Tours, our guests enjoy an immersive tour of local wineries while riding in a historic 1914, fully restored cable car, originally from San Francisco. Our cable car is open-air, providing unobstructed views of the beautiful wine country landscape while adding a fun and exciting twist to your day!
Choose from our all-inclusive wine tours, evening haunted tours, private tours, or for your unique wedding transportation needs.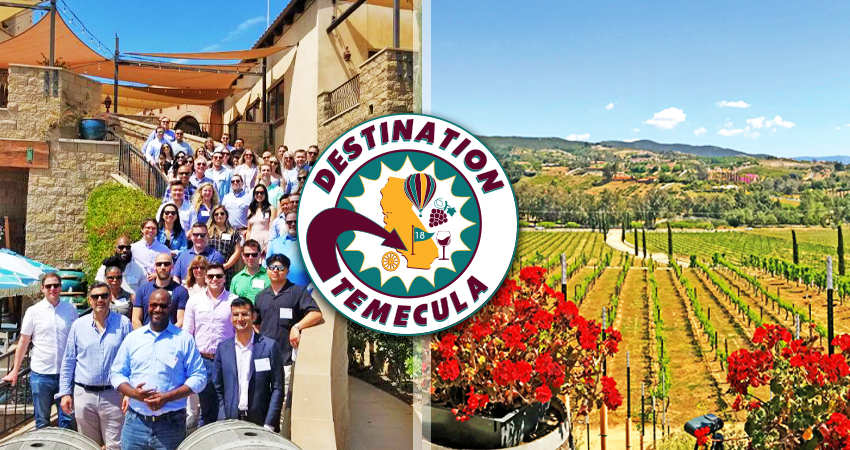 Destination Temecula Tour & Event Coordination
Creating impressive Temecula experiences since 1993, transportation is offered from any Southern California location.
Options for families, friends and social organizations deliver guided tasting adventures, special occasion day and dinner activities and customized itineraries to ensure positive, memorable visits for wine novices, enthusiasts or a mix of interest levels. A scenic, narrated public tour offers one or more guests San Diego, Anaheim and Temecula departures.
Corporate and convention planners can organize programs for just a few to several hundred participants, incorporating day trips, exclusive winemaker teambuilding, winery and private estate sunset dinner celebrations, spouse excursions and retreats.
One-of-a-kind opportunities feature vineyard and production area tours with tank and barrel tastings elevated by interaction with owners and winemakers. Fabulous private dinners at boutique wineries are conducted in tandem with our long-time caterer.
Our constant focus is an exclusive level of service and quality unmatched in the Temecula Valley. Call us to discuss your next private or corporate outing!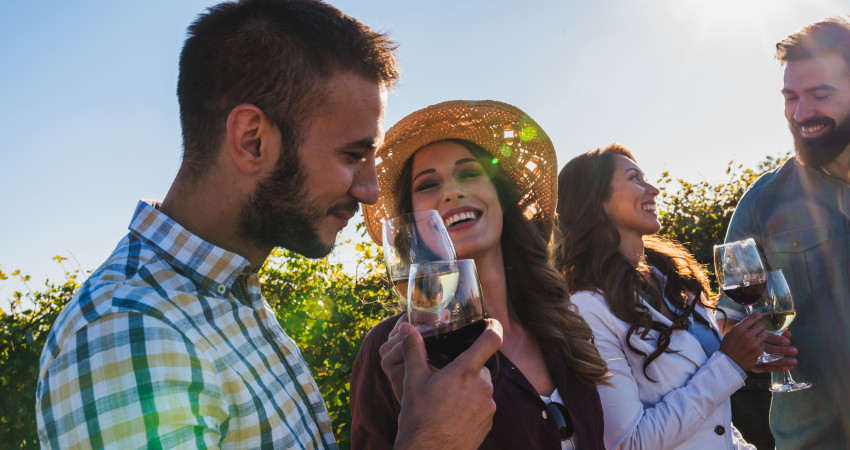 Executive VIP Transportation
We are The Original Wine Tour Company in Temecula! Celebrating Wine Tours since 1992, What sets us apart from other tour companies? We offer private, affordable tour options. Our Luxury Limo Tour is an all inclusive package. Our Trio de Vino Tour is Tasting and Tours and our Pay as you go is transportation only for your tasting guests!
At Executive VIP, We break away from the cattle call of a pre-scheduled tour bus. Our tours are tailored to meet your needs.
Our customers say it best! "Booked a wine tour for a friends birthday and my girlfriends and I had such a good time. I highly recommend this company! Micki, our driver, was THE BEST! I will 100% be booking again… The party bus was so nice & comfortable. The wineries we went to were perfect, we all had so much fun, thank you!!!" Amanda H.
Our staff, designated as Temecula Valley Winegrowers Association event partners, will guide you safely through your tour so you can enjoy quality time with friends, family, team building or business prospects.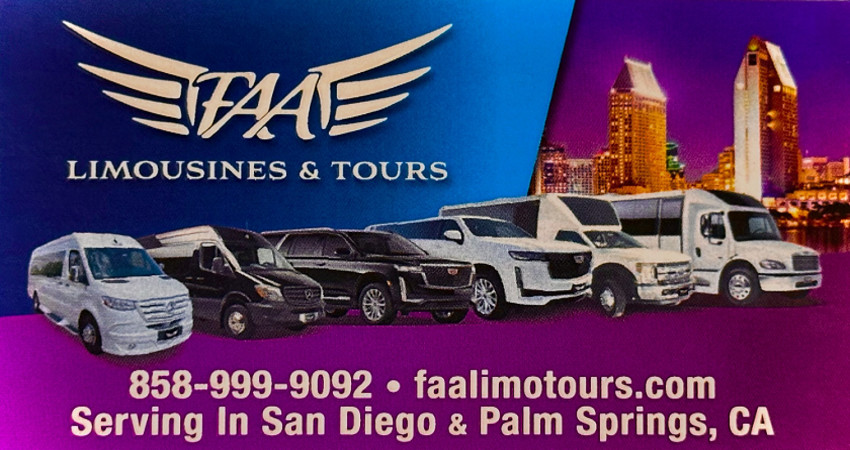 FAA Limousine & Tours
FAA Limousines & Tours is family owned and operated since 2015. Our goal is to provide excellent service each and every time a customer chooses us. Our drivers are fully trained and go through a rigorous background check to ensure your safety and satisfaction. Our party bus rentals are comfortable and coinvent, and we can take you just about anywhere in all of Southern, CA and Palm Springs, CA. We love the Wine Country and we love what we do, and we can't wait to share it with you! Thank you for choosing us.