Discover
Avensole Vineyard & Winery
Avensole Winery invites you to spend the day at our gorgeous resort-like vineyard estate, featuring one of the oldest original vineyards in Temecula Valley.
SIP Passport Promotion: 10% off wine bottle purchases in the tasting room and 10% off at Avensole Winery Restaurant.
Amenities
Guided Tours
Wedding & Event Spaces
Dog Friendly
Family / Kid Friendly
Live Music
Restaurant
Gift Shop
Varietals
Cabernet Franc
Cabernet Sauvignon
Chardonnay
Malbec
Merlot
Sangiovese
Sauvignon Blanc
Viognier
Zinfandel
White Blend
Red Blend
Sparkling
Winery Info
Tasting Room
34567 Rancho California Rd.
Temecula, 92591
Phone
951.252.2003
Owned By
Lytton Estates, LLC
Winery Established
2014
Winemaker
Renato Sais
Sales &
Business Manager
Jessica Nielson
Current Production
7,500 cases annually
Food Services
Restaurant Hours:
Monday - Wednesday 11 AM- 3 PM
Thursday - Saturday 11 AM- 8 PM
Sunday 10 AM- 7 PM
Limo/Bus Policy
Large parties, buses, & limos are welcome between 11am and 1pm Saturday and Sunday & before 3pm weekdays, with prior reservations required. Please email info@avensolewinery.com to make your reservation.
Hours
Tasting Room:
Monday 11am - 6pm
Tastings finish at 5pm
Last pour 5.30pm

Tuesday through Sunday
11 AM- 5 PM
Tasting finish at 4pm
Last pour 4:30 PM
Avensole Vineyard & Winery
Inspired by Sylvia and William "Bill" Lytton, Avensole Winery was born into a family deeply rooted in tradition. The Lyttons had a profound love of music, wine, and above all, family. Throughout the years, Sylvia and Bill, along with their children Sheldon and Maribeth, would often return to Sylvia's hometown of Vienna, Austria to visit extended family. Austria, with it's enchanting vineyards and centuries-old winemaking traditions captivated Sylvia and Bill. Vienna in particular, was and still is, the European center of music, wine and food. The fragrant aromas, picturesque landscapes and winemaking traditions painted a vivid picture that would influence the family for years to come.
Sylvia and Bill's love for music is what brought them together. Sylvia, a talented pianist, performed throughout Europe in the 1920's and 30's, often with a partner. Together they became know as, "The Melody Twins". Bill was an accomplished musician in his own right playing both saxophone and clarinet. During his college years he formed a band, "The Purple Syncopaters", which performed in both the U.S. and Asia. When Sylvia came to America, they were introduced and formed an immediate bond over their love of music. Their love never wavered throughout their 54-year marriage and now lives on through the generations of their children and grandchildren.
Driven by this love and admiration, Sheldon and Maribeth worked tirelessly to follow in their parent's footsteps. Sheldon, like Bill, became a lawyer and Maribeth became an accomplished concert pianist. But the siblings never forgot their family vacations and longed to capture the essence of their experience by bringing their memories of summers amongst the elegant vineyards to America. In the Temecula Valley, California they found a remarkably similiar geography and climate that they experienced in Austria and decided to pay homage to their childhood memories by establishing their winery here.
Fast forward to the current day, Avensole stands as a tribute to both Bill and Sylvia, and to Sheldon who passed away in 2019. With every bottle of wine produced, we honor the Lytton Family's vision. Our wines embody the harmonious blend of tradition, artistry, and the rich heritage of the vines.
We invite you to join us on this extraordinary journey to savor the fruits of Sheldon, Maribeth and the Lytton family's labor and be transported to a time of elegance, adventure, and the ever-present magic of music and wine.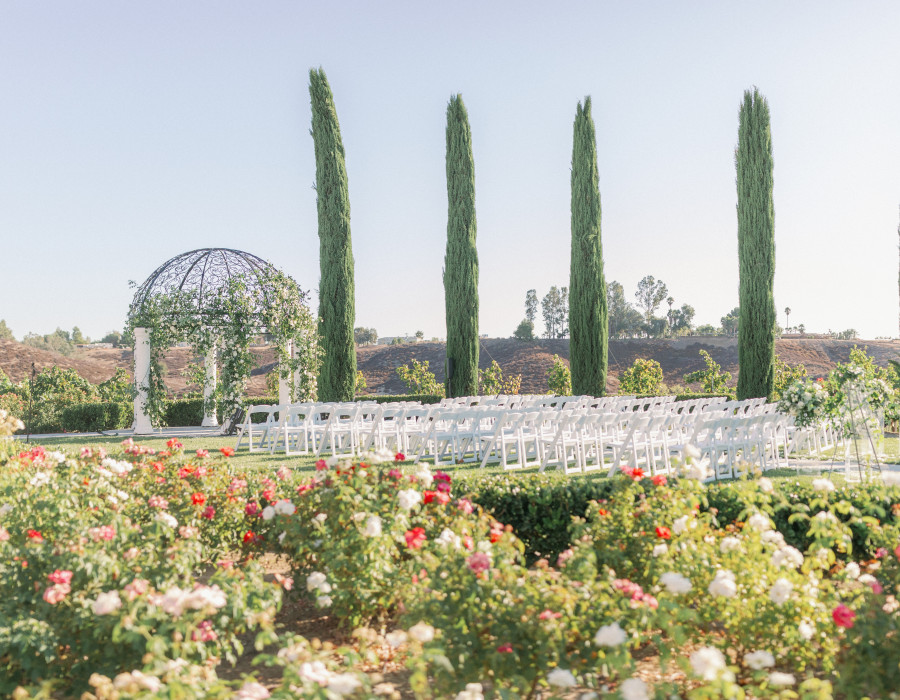 Avensole Vineyard & Winery Events